Genestra Phyto-Gen Meno-gen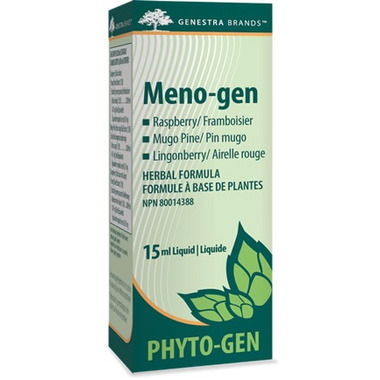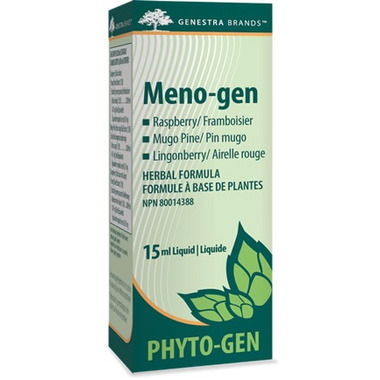 Genestra Phyto-Gen Meno-gen
Genestra Meno-gen is a herbal Phyto-Gen formula with Lingonberry Young Shoot, Mugo Pine Bud Extract, and Raspberry Young Shoot Extract.
Phytoembryotherapy is a branch of phytotherapy that specifically incorporates plant embryological tissues (buds, young shoots, etc.) containing plant meristem cells undifferentiated, fast dividing cells which contain the plant's genetic blueprint and material.
These embryonic tissues are rich in beneficial phyto-chemicals including: growth factors and plant hormones, enzymes, nucleic acids, oligoelements, and phytonutrients such as polyphenols and flavonoids. These embryological tissues are also utilized because many of the above mentioned components are lost in fully developed plants once chlorophyll is formed. These embryological tissues are also utilized because their energetic components are at their highest levels when they are harvested in the spring - the most active phase of the growth cycle.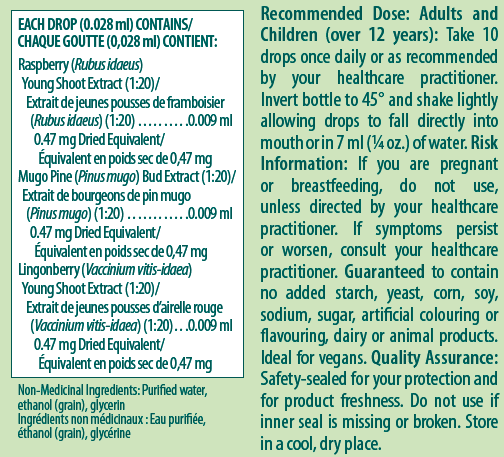 Lisa:
about a year ago
There is no info given on these products so one has to do the research. I just ordered my second bottle. This product has addressed my menopausal symptoms of night sweats. After a week of use they disappeared. Unfortunately the bottle doesn't last long so if this does become the answer then it is an expensive solution. I am curious to try other products in this line to address other issues. So happy Well carries these unique products.
Page
1