Listerine Total Care Easy Sliding Floss in Mint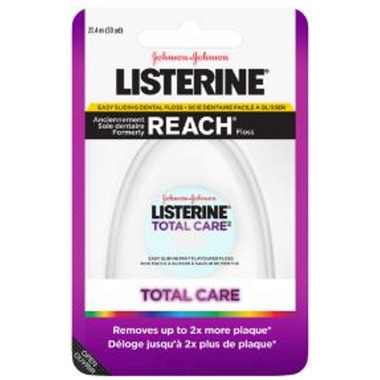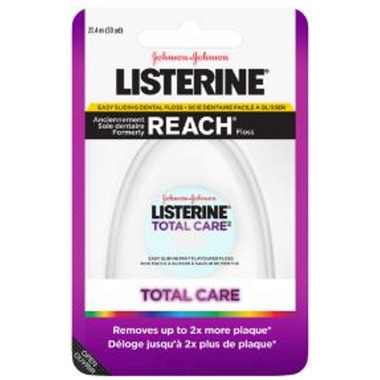 Listerine Total Care Easy Sliding Floss in Mint
Not only is this Listerine's most complete floss, but it feels great too!
The unique MICRO-GROOVES
®
in Listerine Total Care Easy Sliding Floss technology flexes to the contours of your teeth and removes up to 2x more plaque vs. the leading easy gliding floss. Mint flavoured for added freshness.
27.4m