Little Unicorn Cotton Muslin Quilt Watercolour Rose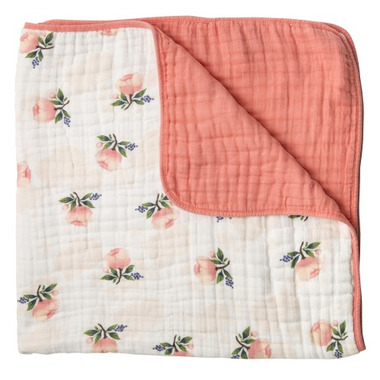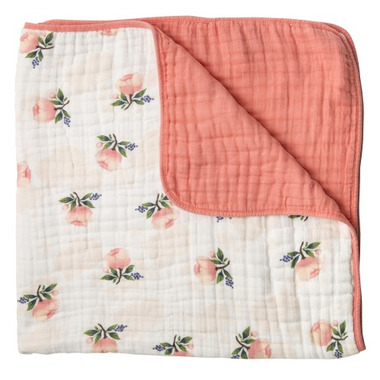 Little Unicorn Cotton Muslin Quilt Watercolour Rose
Snuggle up with this Little Unicorn cotton muslin quilt!
Features:
47" x 47" cotton muslin quilt
4-layer 100% cotton muslin
Breathable
Softer with each wash
Machine washable
Original prints to fit your unique style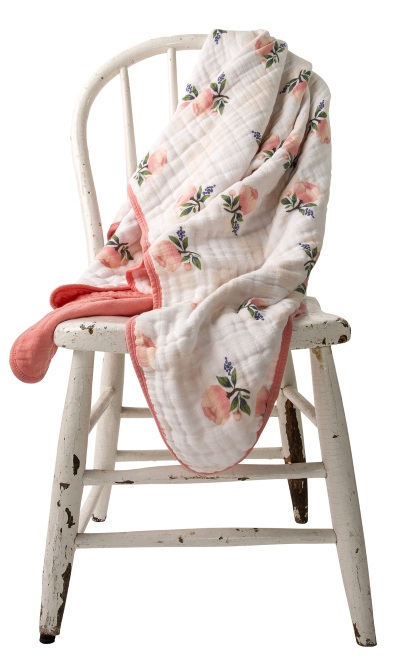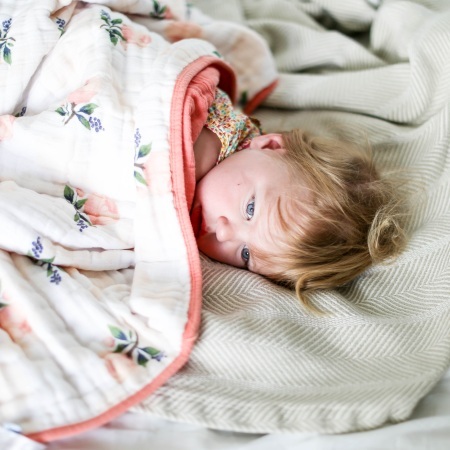 Adam:
more than a year ago
My wife decided that we would buy this blanket for our newborn because she loved print and colours. For our older daughter we bought the Aden and Anais dream blankets and we thought the quality was great. When this blanket arrived it was completely pilly on one side and the fabric on one side was larger then the fabric in the other side. We had it replaced and the second one arrived and seemed to look like it was in good condition; however, once it was washed one the fabric did the same weird thing where one side looked way bigger then the other side.
Although my wife likes the prints from this company I believe the quality is not there. Stick with Aden and Anais.
Page
1