Marcelle 2 in 1 Retractable Plumping Lip Liner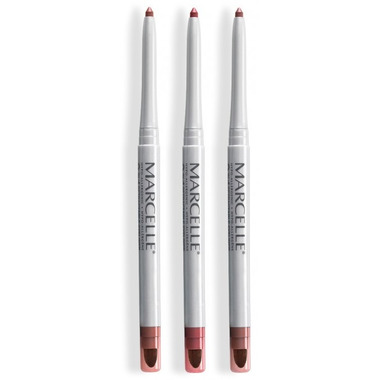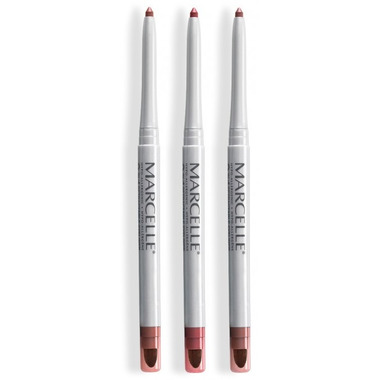 With Marcelle 2 in 1 Retractable Plumping Lip Liner, the lips have it!
It's the only lip liner you'll ever need! Its creamy formula and gel-like texture soften the contours of your lips and, thanks to the Maxi-Lip complex, replenish volume to create lovely, luscious lips! With ingredients like jojoba oil and vitamin E it also helps reduce the effects of fine lines.
When you're in a hurry, you'll simply love its retractable mechanism, lip brush and built-in sharpener, ever so practical!

Hypo-allergenic and tested under dermatological control. Contains no talc, gluten or parabens.
Shade Range: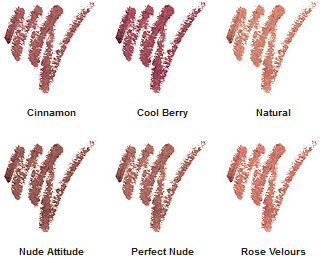 Marcella:
about a year ago
I purchased nude attitude. Lovely Color. Brown with a hint of rose. Perfect for achieving the nude lip in combination with a light/nude pink lipstick. This is a nice creamy liner that applies and blends easily. I gave it 3 stars for the packaging (love the retract, brush & sharpener features!), product & colour. I deducted 2 stars because it doesn't have much staying power. I really wish this was a water-resistant or water-proof liner.
Page
1