Marcelle 2 in 1 Retractable Plumping Lip Liner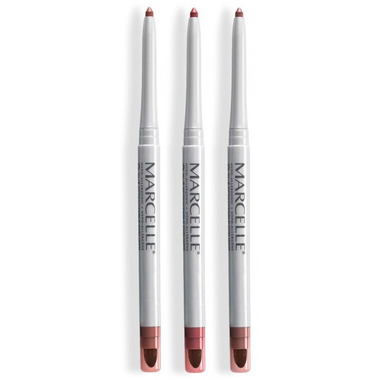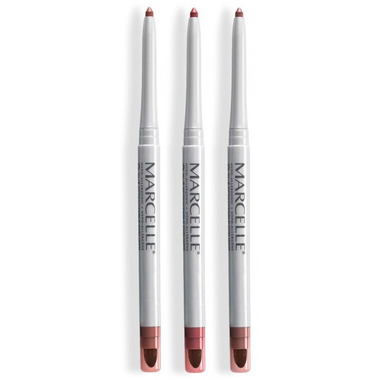 Marcelle 2 in 1 Retractable Plumping Lip Liner
Colour: Select a colour
With Marcelle 2 in 1 Retractable Plumping Lip Liner, the lips have it!
It's the only lip liner you'll ever need! Its creamy formula and gel-like texture soften the contours of your lips and, thanks to the Maxi-Lip complex, replenish volume to create lovely, luscious lips! With ingredients like jojoba oil and vitamin E it also helps reduce the effects of fine lines.
When you're in a hurry, you'll simply love its retractable mechanism, lip brush and built-in sharpener, ever so practical!

Hypo-allergenic and tested under dermatological control. Contains no talc, gluten or parabens.
Shade Range: