Maybelline Dream Velvet Foundation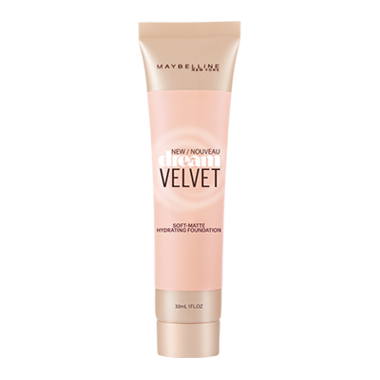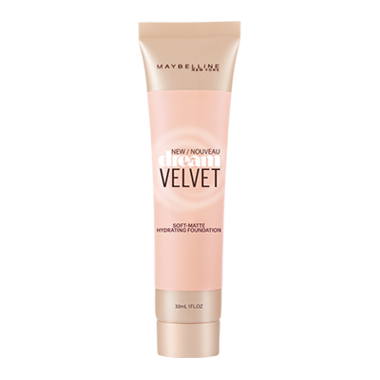 Maybelline Dream Velvet Foundation
This Maybelline Dream Velvet Foundation is a refreshing gel-whipped foundation that leaves complexion perfected and smooth with a velvety, soft-matte finish. Skin stays hydrated for 12 hours.
Features:
Sabrina:
more than a year ago
It's ok, nothing spectacular. I have combo skin - oily T zone. I find it to be ok for use in the winter but I probably wouldn't use it during warmer months. I like the finish and I really like the consistency. It has a buildable coverage. I didn't buy the applicator with it, I used a foundation brush and also a beauty blender (worked the best. ) The lightest shade is way too dark for pale skin, I had to add lightener to it to make it work.
DreaCN:
more than a year ago
I did a demo and all day wear test of this on my youtube channel which I will link.
You can see exactly how it applies and up close on my skin how it wore after a full day.

I have VERY oily skin, and while this applied nicely in the beginning, it is not mattifying for oily skin - its a hydrating foundation with a matte finish meant for combo to dry skin. It totally broke down in all of my oilier areas, and it really really settled into my pores.

So while I am giving it 2 stars for oily skin, I would imagine that the finish would be quite lovely on dry skin.

I think that oily skinned people will be quite confused since it does have the word MATTE right in the name, but truly it is not going to work on oily skin.
Page
1