Nature's Harmony Estro-Logic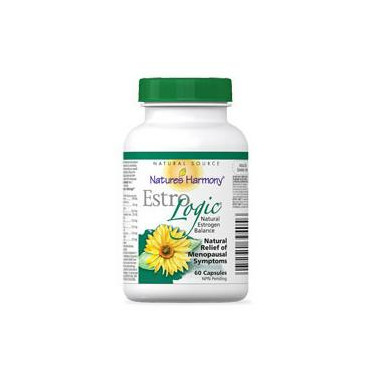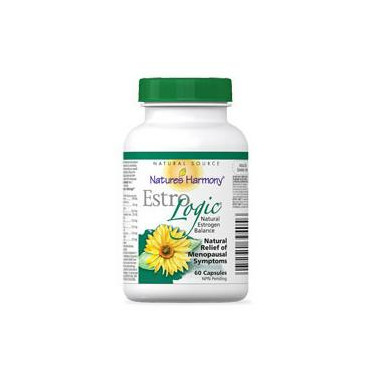 Nature's Harmony Estro-Logic
Nature's Harmony® Estro-Logic® contains natural plant derivatives, rich in isoflavones, which the body can use to maintain normal estrogen levels.
The herbal materials in Estro-Logic® are all high quality, guaranteed standardized plant extracts, providing greater potency, consistency and therefore, effectiveness.

Nature's Harmony® Estro-Logic® offers women a natural alternative to hormone replacement therapy (HRT). This product was formulated by Dr. Kathleen Fry, MD, a gynecologist who practices holistic medicine, and Claudia Wingo, RN, a medical herbalist. This patented formula contains natural plant estrogens from soybeans, called isoflavones, combined with the following safe and effective herbs: black cohosh, chaste tree berry, wild yam, sage, vervain, astragalus and motherwort.