Nature's Path Organic FlaxPlus Flaxseeds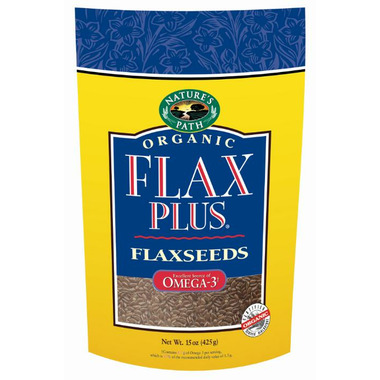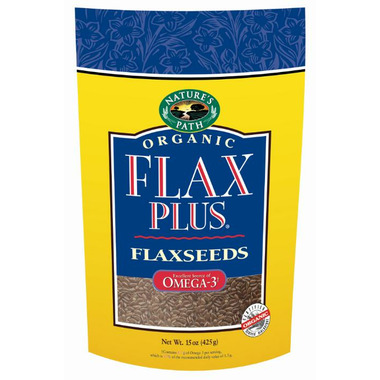 Nature's Path Organic FlaxPlus Flaxseeds
Organic Whole Brown Flaxseeds.

Nature's Path Organic Flaxseeds are a vegetable source of Omega-3 fatty acids, Omega-6, Lignans and is high in Fiber and low in sodium.

Great in a breakfast smoothie, sprinkled on cereal, a garnish on salads or added to baked goods, flax provides an abundance of wholesome goodness for a healthy and active lifestyle.

To preserve all that goodness, it comes in a handy resealable and ready to use pouch.