NOW Essential Oils Pennyroyal Oil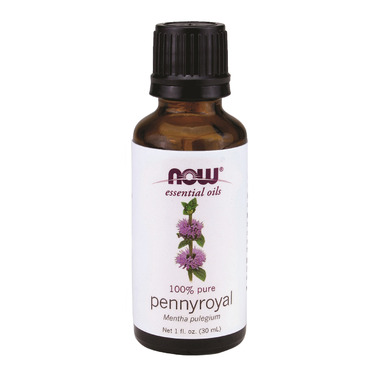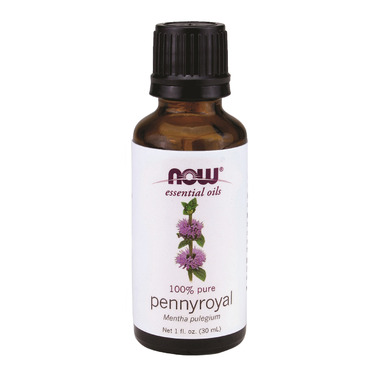 NOW Essential Oils Pennyroyal Oil
NOW Pennyroyal Oil exudes a fresh, minty, herbaceous scent that is more potent in comparison to other members of the mint family. Pennyroyal is identified in the British Pharmacopoeia as a respiratory aid when diffused, and has become equally popular in many topical pet care applications. NOW Pennyroyal Oil is 100% Pure and Natural, and steam distilled from the plant's fresh or slightly dried herb.

Features:

100% Natural
Mentha pulegium
Aromatherapeutic
Suggested Uses: For aromatherapy use. Mixes well with lemon oil, eucalyptus oil, lavender oil, or tea tree. For all other uses, carefully dilute with a carrier oil such as jojoba, grapeseed, olive, or almond oil prior to use.

Aroma: Fresh minty-like.

Benefits: Repelling, stimulating.

Extraction Method: Steam Distilled from leaves and flowering tops.

Ingredients: Pure pennyroyal oil.

Caution: Keep out of reach of children. Avoid contact with eyes. If pregnant or lactating, consult your healthcare practitioner before using. Not for internal use.