NOW Real Food Golden Flax Seed Meal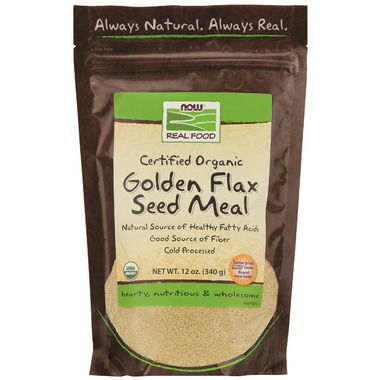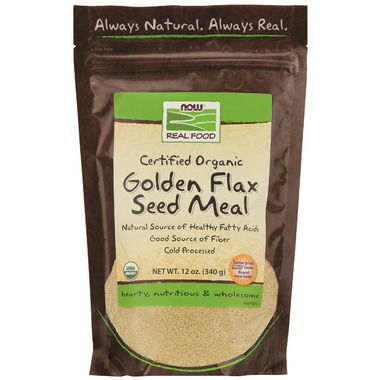 NOW Real Food Golden Flax Seed Meal
This outstanding source of Omega-3 and Omega-6 fatty acids is a delicious source of nutrition, and can be easily added to a variety of your favorite snacks, including cereals, sport shakes, yogurts and more!
Flax meal can be added to cereals, salads, blender drinks or any cold type food. It is high in fiber and should be consumed with plenty of water.

Features:
Certified Organic
Essential Omega-3's
from Non-GE, Organic Flax Seeds
High in Omega-3 Fatty Acids, Dietary Fiber & Lignans
Cold Processed
Ingredients:
100% Organic Golden Flax Seed Meal.