Rexall
Rexall Epsom Salts Unscented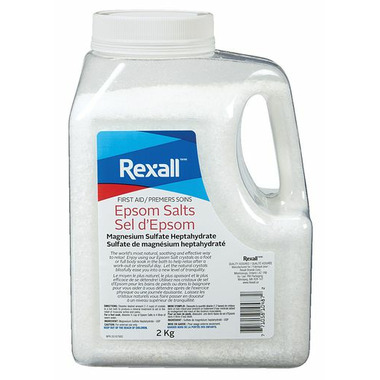 Rexall
Rexall Epsom Salts Unscented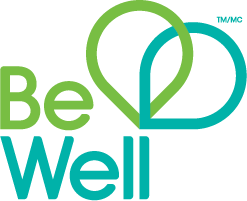 Spend $25 on Personal Care & get 5,000 Be Well points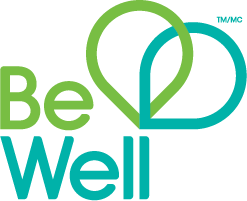 Spend $25 on Personal Care & get 5,000 Be Well points
Max: 2
Add To Wishlist
Description
Unscented Epsom salts.
Features:
Easy to use, convenient packaging, readily dissolvable, produced in Canada, versatile (foot/full body bath)
Relief from sore muscles, promotes relaxation/stress relief/calm, helps ease you into sleep, may help reduce inflammation/ aches/pains, can exfoliate/help rejuvanate skin
Directions: Dissolve desired amount (1 2 cups) of crystals in a hot bath to produce a relaxing mineral treatment. For a foot soak, dissolve half a cup of Epsom salts in 4 litres of warm water.
Ingredients: Magnesium sulfate
Caution: Keep out of reach of children. For external use only.
Highlights