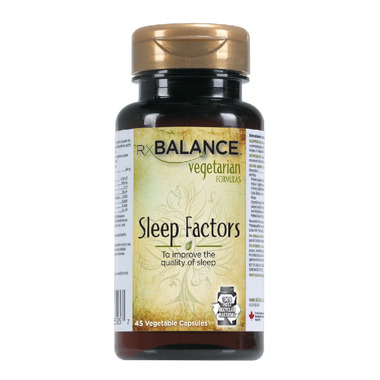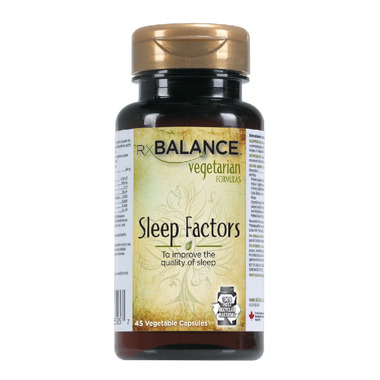 Sleep Factors is a safe and effective product that combines Seditol, a herbal blend of Magnolia offcinalis and Ziziphus spinosa; the amino acid L-theanine; and the neuronutrient 5-HTP to improve sleep quality and provide relief from sleeplessness and stress-related sleep disturbances.
Ingredients: Per Capsule:
Seditol - 65 mg
L-Theanine (Suntheanine) 100 mg
5-HTP (L-5-hydroxytryptophan) 25 mg
Non-Medicinal Ingredients:
Cellulose, stearic acid (vegetable source), silicon dioxide, dextrin, hypromellose.
This product does not contain dairy, egg, gluten, shellfish, soy, sulfites, animal derivatives, or artificial colours, flavours, or preservatives.