Skip Hop Zoo Reusable Sandwich & Snack Bag Set Owl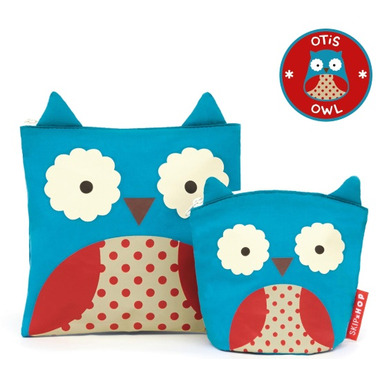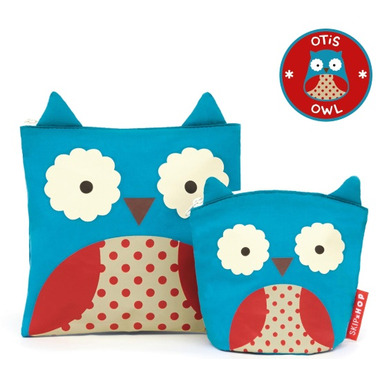 Skip Hop Zoo Reusable Sandwich & Snack Bag Set Owl
Snacks on the move! Skip Hop Zoo Reusable Sandwich & Snack Bag Set is made for little kids learning to eat independently, whether at home or on-the-go.
The sandwich pouch is ideal for your kiddo's favorite lunch, without the waste of traditional plastic bags. The snack pouch includes a side handle designed just for little hands, perfect for your toddler to tote to the park, preschool, playground and even on the plane!
Suitable for ages 3 years old and up.
Features:
Signature Skip Hop Zoo characters
Set of 2 – includes: snack and sandwich size
Snack pouch's slide-through handle makes snacking easy
Zip top controls spills
Food-safe water-resistant interior
Reusable
Snack pouch stands on its own
BPA-free, PVC-free, Phthalate-free
Size (inches): Sandwich bag: 7.5l x 7.5w; Snack bag: 5.5l x 5w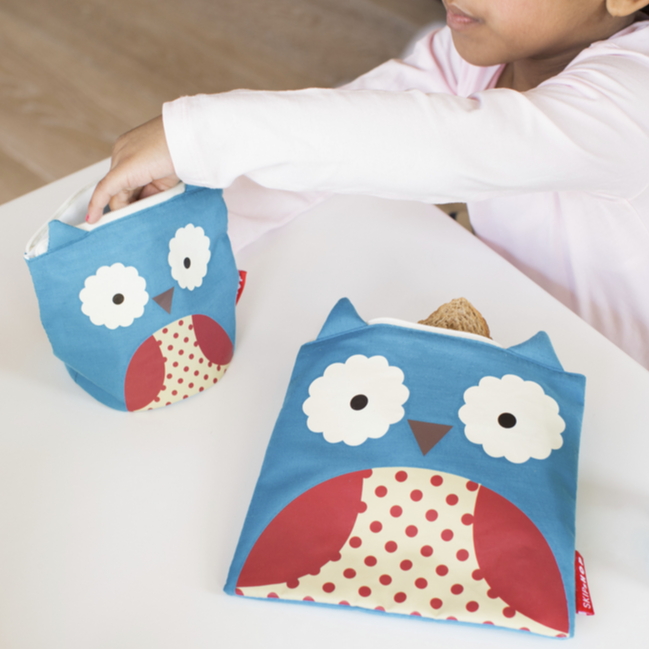 Renee:
more than a year ago
These bags are super adorable and the smaller one has a round, stiff base which means it sits nicely between my son's legs on car rides. Both bags have a plastic lining (most re-usable lunch bags have fabric inside) so if you plan on using these for sticky things (PB & J etc), they are a good choice. However, as others have said, they are stiffer because of the plastic and are therefore more difficult to turn inside out to wash. I am also not sure if these can go in the laundry machine like other brands but because of the plastic, I likely wouldn't try for fear of wrecking it.
Page
1