St. Francis Herb Farm Ear Oil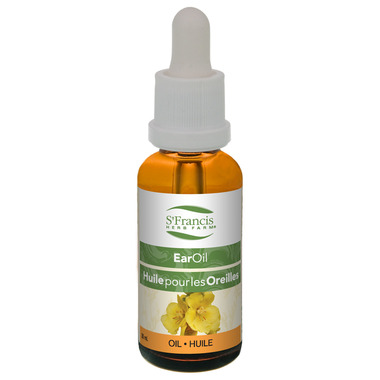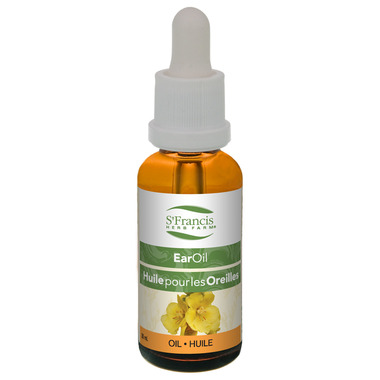 St. Francis Herb Farm Ear Oil
Ear Oil is a highly effective remedy for relieving the inflammation, pain, discomfort, and itching associated with ear infections. It has proven very useful for swimmer's ear, non-specific dermatitis of the external ear canal, and for removing excess earwax.

Suggested Usage: All ages: 5 drops of oil placed directly in the external ear canal, 3x daily.

Medicinal Ingredients: Mullein (Verbascum thapsus), Calendula (Calendula officinalis), Garlic (Allium sativum), St. John's Wort (Hypericum perforatum)

Non-Medicinal Ingredients: Gargano Gold Extra Virgin Olive Oil

Caution: Consult a health care practitioner if you have changes in hearing and/or discharge from the ear, or if symptoms worsen or persist. Do not take this product if you have an allergy to the Compositae (Daisy) famiy of plants. Occasional allergic reactions have occurred in sensitive individuals; discontinue use if this occurs.



Maegan:
a few months ago
My 5 year got a few ear infections when school started and I bought this to try instead of jumping right to antibiotics. We used this a few times when she had an ear ache, which usually leads to an ear infection, and it stopped it from becoming one! One tip is to have your child lay down for a while after putting it in or else it will all leak out.
Page
1