Swiss Natural Solutions Sleep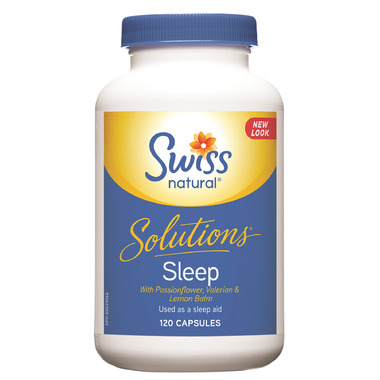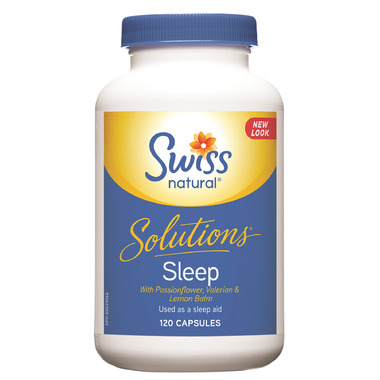 Swiss Natural Solutions Sleep
​Sleep plays an important role in our overall well-being. It is essential for many bodily functions including: growth of new tissue and healing, control of the body's metabolism, immune system performance, and brain function and memory performance.
Approximately one in every seven Canadians regularly has problems with falling or staying asleep. Nearly everyone has occasional sleepless nights, perhaps due to stress, heartburn, or drinking too much caffeine or alcohol. How much sleep is enough varies from person to person. Although 7 1/2 hours of sleep is about average, some people do well on four to five hours of sleep. Other people need 9 to 10 hours of sleep each night.
Fatigue, at any age, leads to diminished mental alertness and concentration. Sufficient and restful sleep is a human necessity.
Swiss Solutions is comprised of seven different natural health products, each targeting a specific health concern. Formulated by a team of biochemists and a naturopathic doctor, the ingredients have been selected based on their efficacy, their ability to work in combination, and clinical evidence. The complex formulae are then packaged with easy-to-understand information and labeled as 'Digestion, Memory, Joint, Energy, Bone, Stress or Sleep'.