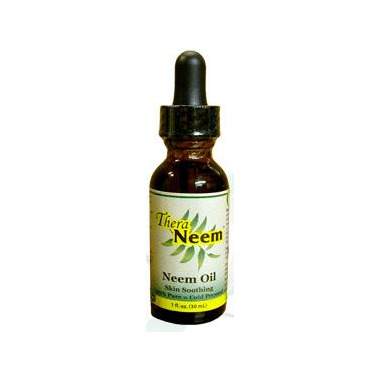 Description
High in essential fatty acids and antioxidants.
Gentle and nourishing for itchy, irritated and sensitive skin.
Neem oil is a gentle alternative to tea tree oil, but with similar therapeutic benefits.

Apply 100% Neem oil directly to the skin, or add a drop or two to your favorite pet shampoo.

Ingredients: 100% pure, cold pressed, wild-crafted and/or certified organic Neem oil.
Highlights