Uncle Lee's Happy Cholesterol Tea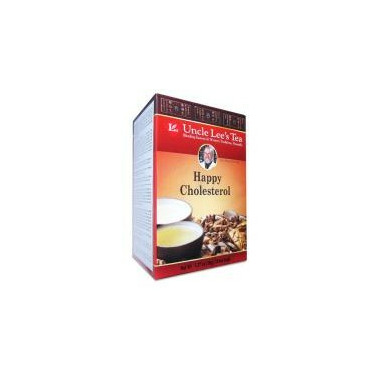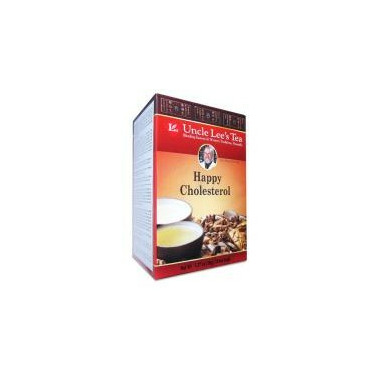 Uncle Lee's Happy Cholesterol Tea
- We're sorry, this product is no longer available!
- Shop for other products in: Cold & Flu

Having a balanced cholesterol is important for cardiovascular health. Drinking a tea made from the blend of botanicals found in this tea can help reduce the bad cholesterol in your blood, if consumed on a regular basis. This tea is not meant to replace any pharmaceutical drugs you might be taking, but to ease your blood cholesterol into a more manageable range.

Directions: Drink 2 to 6 cups of this tea daily.

Ingredients: Green Tea Leaves, Ginger Root, Gynostemma, Hibiscus Flower.

Notice: Consult your physician if you are pregnant, nursing, or taking medication. Always consult with your physician before using this product or any other similar product to this.