UNDA Biotherapeutic Drainage Immune Support Kit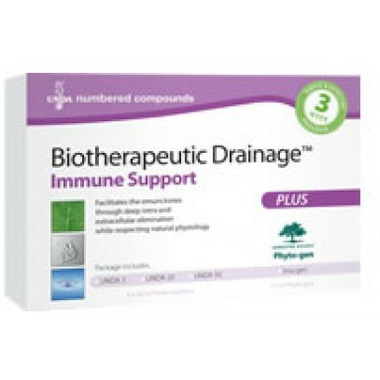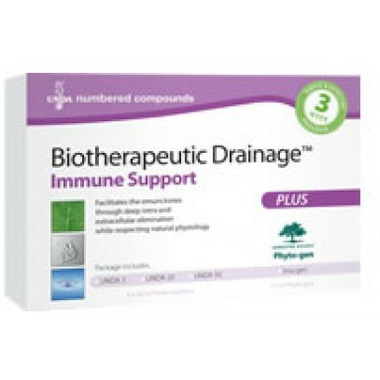 UNDA Biotherapeutic Drainage Immune Support Kit
Modern, hectic lifestyles create a challenge in meeting adequate nutritional intake and healthy lifestyle habits - thus potentially compromising immune system effectiveness. UNDA Biotherapeutic Drainage Immune Support is for the key emunctories related to digestive health (stomach, liver) - while respecting the body's natural physiology. Convenient and easy to use.
Detoxification has the potential to stress the body, sometimes pushing it to the upper limits in order to remove toxins. Biotherapeutic Drainage works in a gentle manner on a cellular level within the body's normal capacity to eliminate toxins.

Features:
Works gently without stressing the body
Deep-acting on a cellular level
Boosts energy levels
Recommended Dose:
Adults and Children (over 12 years): From each bottle, take 5 drops three times daily, or as recommended by your healthcare practitioner.

Package includes:
UNDA Numbered Compound 3
UNDA Numbered Compound 20
UNDA Numbered Compound 50
PLUS GENESTRA BRANDS Phyto-gen: Imu-gen