Webber Naturals Treehouse Chewable Multi Vitamins
Tropical Fruit and Cherry / Sugar Free
60 Chewable Tablets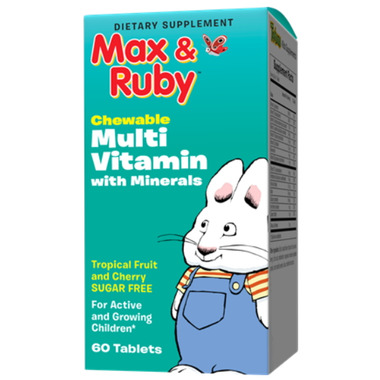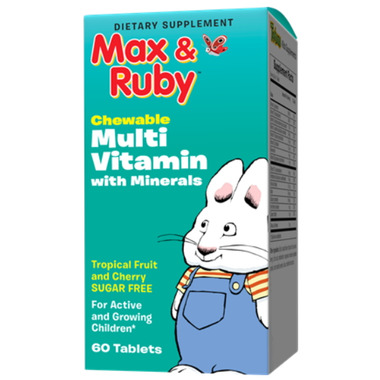 Webber Naturals Treehouse Chewable Multi Vitamins
Tropical Fruit and Cherry / Sugar Free
60 Chewable Tablets
The busy life of an active family, along with the sometimes fussy eating habits of children, can result in your little ones not always getting enough of the essential vitamins they need for building and supporting strong bodies. Your child will love Webber Naturals Treehouse Chewbale Multi Vitamins.

Research shows that some children have inadequate intake of important micronutrients.

The research also shows that a quality daily multivitamin supplement can fill in the gaps and provide optimal nutrition for health and development. A complete range of vitamins is needed to form and maintain healthy teeth, bones, skin, nerves and brain tissue, and to support metabolism.*

Treehouse Chewable Multi Vitamins provide peace of mind for you while giving nutritional support to your children. They contain essential nutrients with no artificial flavors, preservatives, or aspartame. Kids age 3 and up will love Treehouse Chewable Multi Vitamin because they taste great and they're shaped like Franklin the turtle!