Wildcraft Calm and Cleanse Makeup Remover Chamomile Honey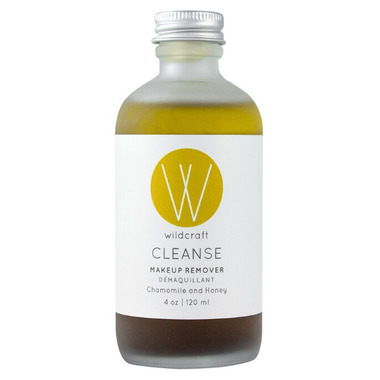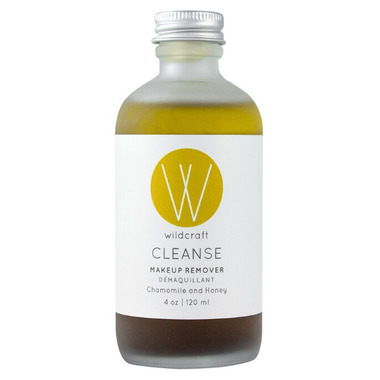 Wildcraft Calm and Cleanse Makeup Remover Chamomile Honey
Calm, cleanse and rejuvenate your skin with the gentle healing power of chamomile and honey. Wildcraft Calm and Cleanse Makeup Remover is designed as an introduction to oil cleansing; this product effectively removes makeup, but can also be used daily as a gentle and natural facial cleanser.
Key properties:
Alleviates dark circles and swelling under eyes
Unclogs pores and absorbs impurities
Improves eyelash thickness
Dual purpose cleanser and makeup remover
Witch hazel lifts impurities while natural oils and honey moisturize
92% organic
Scent: Mild, slightly sweet and fruity
To use:
Shake well and apply a small amount to a cotton pad. Gently wipe to remove makeup from face, and lift dirt and grime.

Ingredients:
Calendula*, chamomile* and rose* infused witch hazel*, Aloe vera juice*, Avocado oil, Honey*, Calendula* infused Sunflower oil*, Castor oil, Jojoba oil*, Rosehip seed oil*
*organic
Natural, Gluten Free, Sugar Free, Non-GMO, Dairy Free, and Peanut Free Product