Zipfy Classic Snow Sled Blue

Zipfy is a lightweight, compact, performance snow sled that makes for an exhilarating downhill ride! Think coal shovel racing meets Olympic luge. It is engineered for all ages (250 lb. capacity) making it the perfect family fun sport.

Zipfy is incredibly safe as you can steer by leaning into the side. Stopping is also made easy as all it takes is dropping your heels to either slow yourself down or come to a complete stop. Zipfy is the must-have item for anyone who loves to play in the snow!
Features:
Weight: 3.5 lbs
Capacity: 250lbs/113kg
Size: 21"L x 13"W x 16"H
Material: HDPE Plastic with UV Stabilizer

Engineered in Canada, Made in USA
Ages 5+
Awards:

RealSimple Magazine Best Product 2009
RedBook Magazine Best Product 2009
Best Selling Sled on Amazon 2007, 2008, 2009
Top Toy of the Year Award 2009, 2010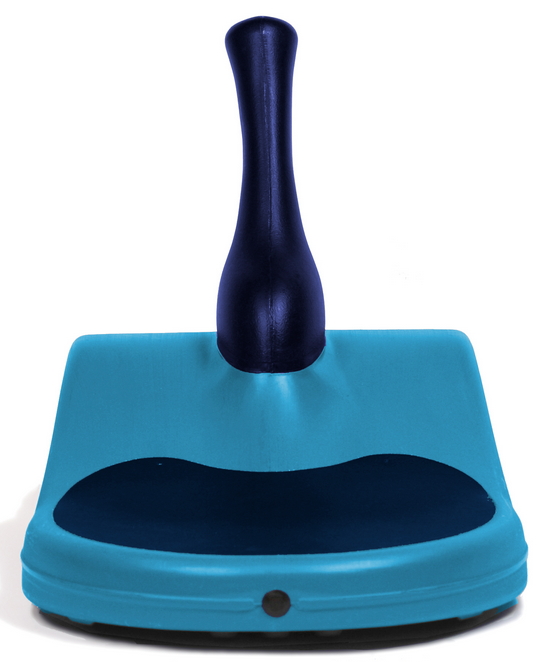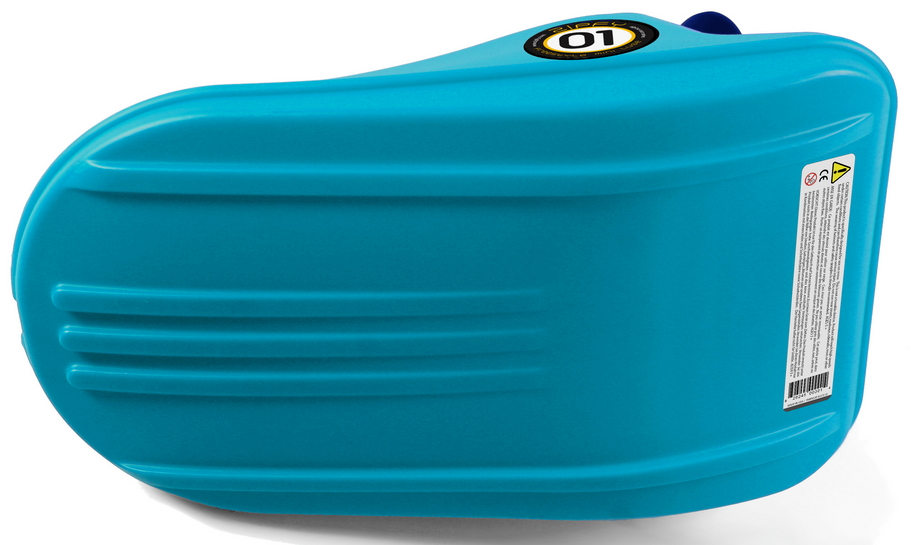 How to use your Zipfy!

1. Just sit on the seat area, hold the handle, legs straight, feet forward and away you go! Zipfy's topside supports the rider's extended legs.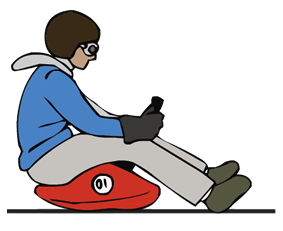 2. To control speed, the rider simply drops his heels and slows the sled's momentum. For a more immediate stop, the rider lifts the handle, leans back and digs the rear of the sled into the ground.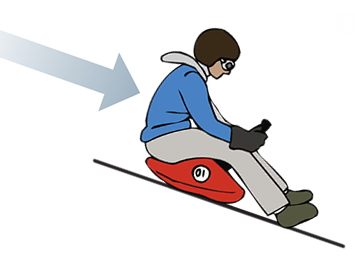 3. With a low center of gravity and the rail design on the underbelly of the sled, riders can carve down the slopes simply by leaning into the turn while holding the center handle.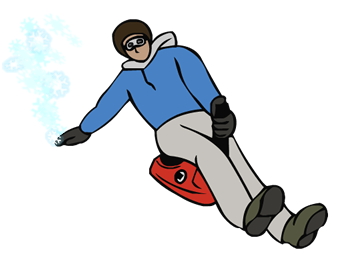 4. Zipfy is also compact, very light and easy to carry back up the hill.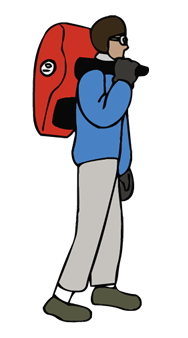 5. Zipfy was designed for a weight capacity of up to 250lbs and comfortably seats riders of all weights and sizes. Zipfy is for kids aged 6 to 106.