REBECCA & ERIN'S Picks
What's New at Well.ca

Here are some of the newest products at Well.ca, we are always looking for new products to help you live happier and healthier lives!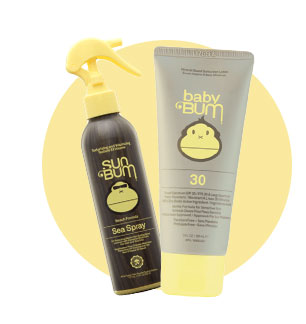 Sun Bum

Just in time for summer... a great new line of sun care products! We are loving their natural baby sunscreen and the beach sea spray for your hair.
Shop Now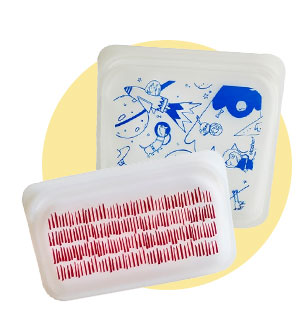 Stasher Reusable Storage Bags

These reusable silicone snack bags are incredible and they are freezer, microwave and dishwasher friendly!
Shop Now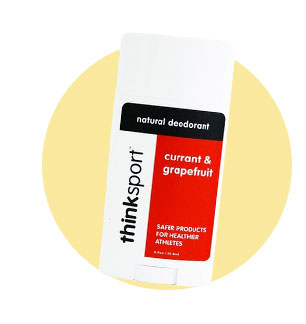 ThinkSport Deodorant

Our customers are switching to natural deodorant and ThinkSport is the latest brand on their radar! Our favourite scent is Grapefruit & Current, but there are five different scents to choose from.
Shop Now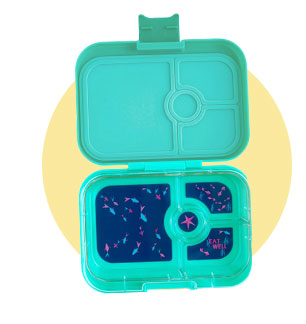 Yumbox

We both have several Yumboxes at home and love the bento box style. They are a great way to make lunch fun and there are several new styles and colours coming soon to Well.ca.`
Shop Now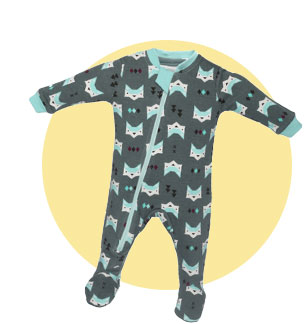 ZippyJamz

We love that these have zippers on the bottom for quick and easy diaper changes and there are lots of cute patterns to choose from!
Shop Now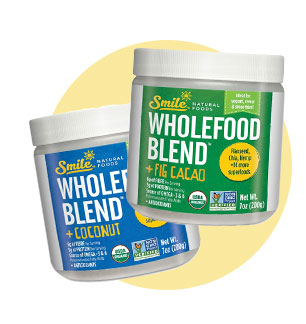 Smile Natural Foods

The perfect way to boost what you're already eating! You can add these to smoothies, yogurt or granola for extra protein, fibre and omegas.
Shop Now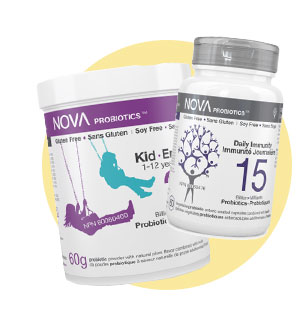 NOVA Probiotics

Probiotics is a rapid growing category at Well.ca, and we are excited to add these dairy, gluten and soy free probiotics from NOVA Probiotics. We love that they are micro encapsulated so they don't need to be refrigerated!
Shop Now