REBECCA & ERIN'S
Spring Picks

Spring is finally here! Along with Rebecca's picks, find out what the beauty and home buyers, Lisa and Christine, are loving this Spring.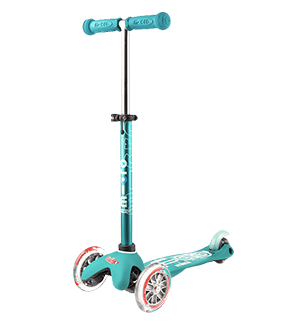 Micro of Switzerland
Mini Micro Deluxe Kickboard
This new edition micro scooter supports up to 75 pounds and is amazing. The same company also makes a pedal-less bike – highly recommended by Rebecca's kids.
Shop Now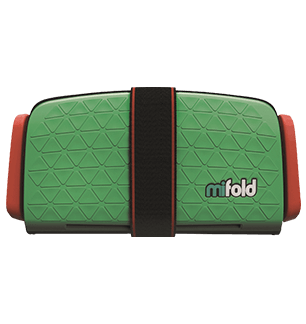 Mifold
Grab-and-Go Booster Seat
A booster seat that fits in your carry-on, your glove box or your diaper bag. For kids over 4 years, over 40 pounds and over 40 inches, this is a fantastic option.
Shop Now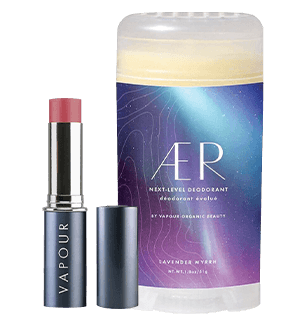 Vapour Organic Beauty
Organic, sustainable and extremely luxe, Vapour Organic is new to Well.ca. Their makeup is fantastic, and their deodorant won a Glamour Mag 2018 beauty award!
Shop Now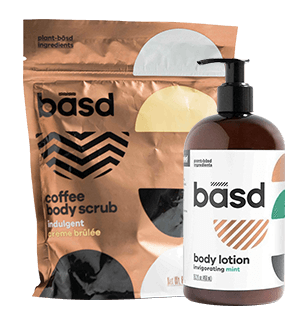 basd Body Care
Practice self-care with this Canadian, organic, plant-"basd" beauty line. Lisa adores the coffee scrub made from organic coffee beans.
Shop Now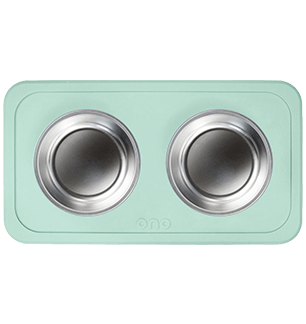 Ono Pet
Good bowl
Anyone with a fur baby knows the mess-around-the-bowl issue. This is two bowls in a silicone mat that suctions to the floor, so the mat, mess and bowls stay put.
Shop Now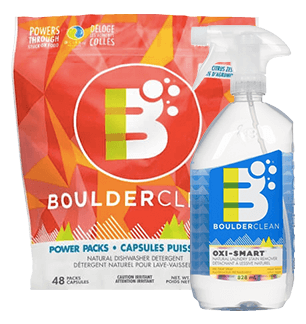 Boulder Clean
Biodegradable, plant-based cleaning products are the way to our home buyer's heart. Boulder Clean's products are just that, all at an excellent price point.
Shop Now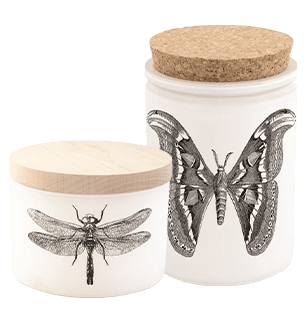 Skeem
Citronella Candles
A modern – and beautiful – take on the backyard citronella candle infused with scents like grapefruit and eucalyptus that can give up to 80-90 hours of burn time.
Shop Now