REBECCA & ERIN'S
Outdoor Picks

With the warm weather upon us (finally!), it's time for us to share our fave outdoor gear for little ones from the Outdoor Toys Shop.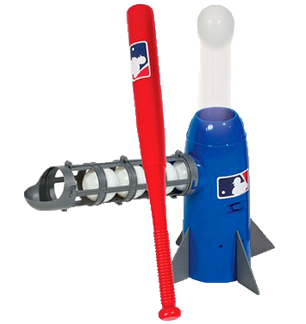 Franklin Sports
MLB Pitch Rocket
The perfect gift for any young baseballer, this shoots the balls up in the air, helping kids hone hand-eye coordination (and is way more fun than a tee).
Shop Now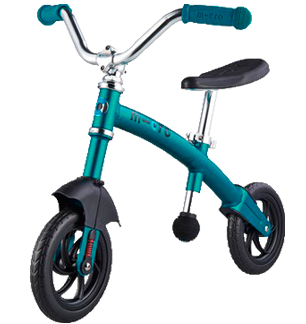 Micro of Switzerland
G-Bike Chopper Deluxe Balance Bike
Rebecca's kids love racing around on this balance bike and with it, her youngest learned how to ride at 2 1/2 years!
Shop Now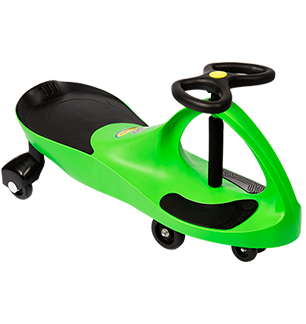 PlaSmart
PlasmaCar
Her kids *may* fight over it, but Erin loves it. Easy to maneuver and self-propelling, it's perfect for taking the kids to the park—with little effort from you!
Shop Now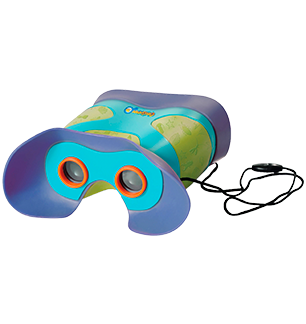 GeoSafari Jr
Kidnoculars
Made and sized specifically for kids' little faces, these binoculars are lots of fun for park explores and neighbourhood birdwatchers.
Shop Now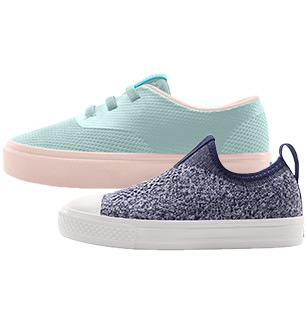 People Footwear
A Canadian brand new to Well.ca, these slip-on, super lightweight sneakers come in great patterns and colours and are perfect for impromptu trips to the park.
Shop Now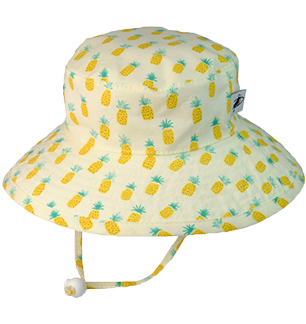 Puffin Gear
Sunbaby Hat Pineapple
Keep your kids protected with an adorable wide-brimmed hat that—as Erin points out—has a handy chin strap that keeps it where it should be: on their head.
Shop Now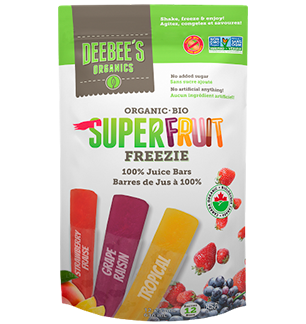 DeeBee's Organic
Super Fruit Freezies
Always in stock at Rebecca's, these organic fruit freezies are the perfect cool-down treat for backyard baseballers, sidewalk safari-goers and park partiers.
Shop Now