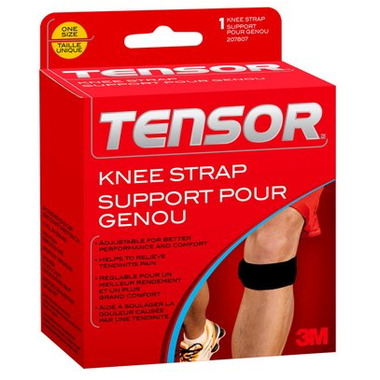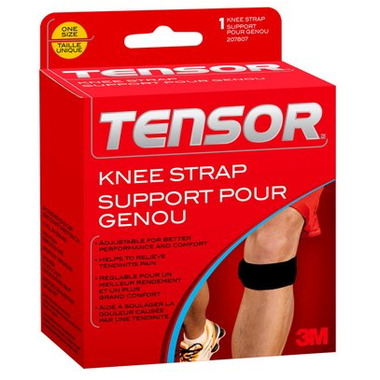 Depend on Tensor to help you feel good and perform at your very best during work, life or play!
Features:
Helps alleviate knee pain due to improper tracking or alignment of patella
Designed to allow full mobility and range of movement
Tubular strap provides additional tension
Adjustable for custom fit
Suggested Use:
Chrondomalacia Patella
Patella Tendonitis
Jumper's/ Runner's Knee

Additional Product View: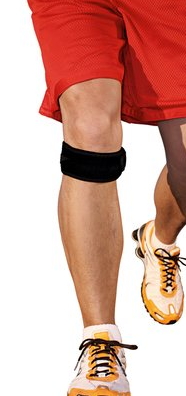 Specifications:
Adjustable: No
Body Part: Knee

Colour: Black

Latex Free: Yes

Size: One Size

Support Level: Moderate

Washable: Yes
Model Number: 207807
Elaine:
more than a year ago
This is by far the best knee strap I have ever used. I think I have tried most of them on the market (or else it just feels that way). The Tensor strap adjusts to just about any size, gives the needed support and never slips or falls down. It is a little pricey but a superb knee strap. Well worth the money.
Page
1