Adoratherapy Joy Chakra Boost Roll on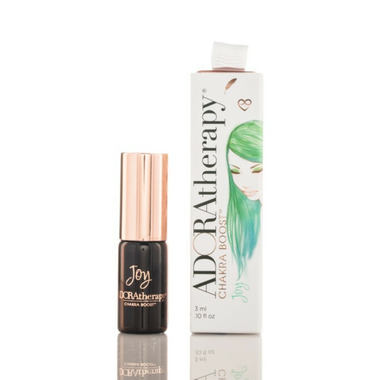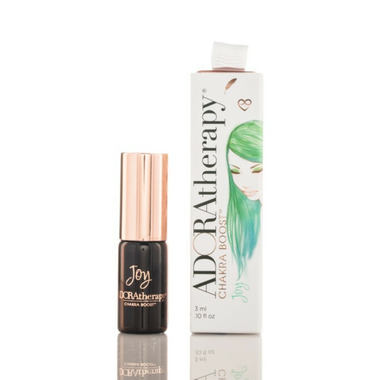 Adoratherapy Joy Chakra Boost Roll on
I LOVE - Open your 4th Chakra with Joy Chakra Boost's floral scents of rose, gardenia and jasmine. Transform your intention, transform your practice, transform your life. Experience the power of uniquely formulated essential oils, absolutes, and gem and flower essences, in a base of organic Jojoba blends.

Features:
Usage:
An alternative to perfume, this all natural collection can be applied on the neck, temples, wrists, and chakra centers.
Ingredients:
Organic jojoba, organic essential oils of lavender, gardenia monoi, bergamot, ylang ylang, neroli, rose and jasmine absolute intentional infusions of gem and/or flower essences.