Adoratherapy Passion Travel Room Boost Spray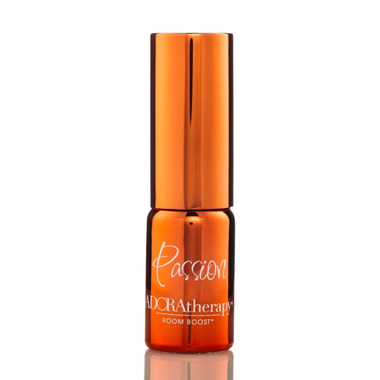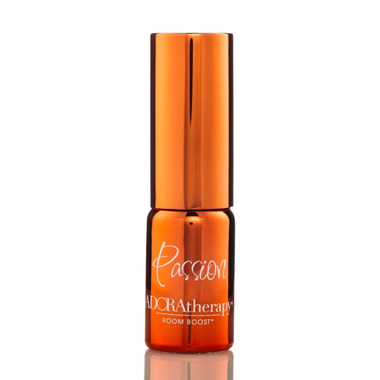 Adoratherapy Passion Travel Room Boost Spray
Passion Boost awakens your passions and desires, and allows you to indulge in your sensual nature, with its blend of rare and exotic plant oils from patchouli, sandalwood and jasmine. The perfect all natural room boost, we call it "Aphrodisia". Get ready to be stopped on the street, increased flirtations and unstoppable desire for love.
Features:Ingredients:
Distilled water, organic essential oils of patchouli, juniper, ginger, clove, clary sage, ylang ylang, cardamon, sandalwood, neroli essential oils, jasmine and rose absolute, intentional infusion of gem and/or flower essences, polysorbate 20.