Adoratherapy Serene Travel Room Boost Spray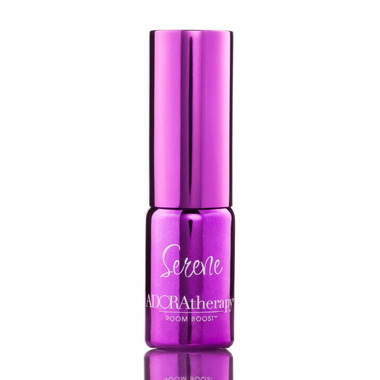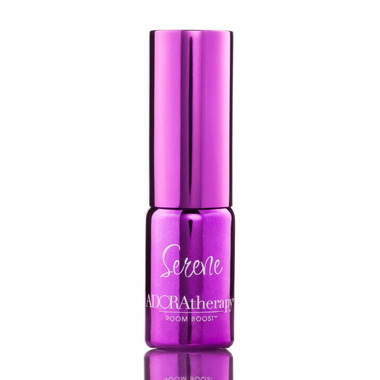 Adoratherapy Serene Travel Room Boost Spray
Our Serene Room Boost Spray is expertly crafted from organic French, Bulgarian and Kashmiri lavender and is perfect to relax, sooth the stresses of daily life and create a haven for a restful night's sleep. Set your intention for peace and relaxation with this Stress Free Mood Boost. Spray. Breathe. Awaken you senses.
Features:Ingredients:
Distilled water, organic essentials oils of lavender, bergamot, lemon, roman chamomile, and geranium, intentional infusions of gem and/or flower essences, polysorbate 20.