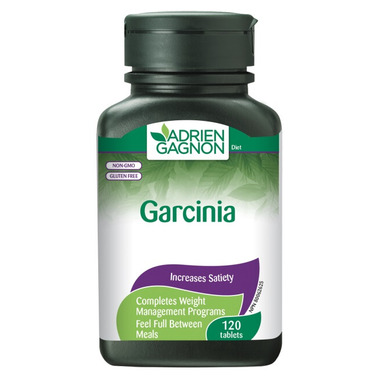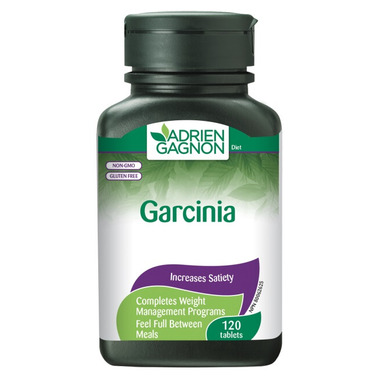 An appetite suppressant that helps control appetite for people who wish to kickstart a slimming diet without feeling hunger, or who have tried many diets that did not work.
Features:

Could help to temporarily increase satiety and the feeling of fullness.
Reasons for taking this product:
Garcinia is a small shrub cultivated in Asia and Africa. The fruit peel contains HCA (hydroxycitric acid), the active compound of Garcinia. HCA-standardized garcinia has demonstrated promising beneficial effects for overweight obese people who engage in a weight loss program including healthy diet and physical exercise.
Garcinia would help to reduce appetite and to quickly bring a feeling of satiety during the meal, what helps to decrease portions and by the fact limit caloric intake.
Effects of Garcinia:
Decreases appetite and creates a sensation of satiety
Decreases the synthesis of the fat and total body fat
Decreases bad cholesterol.
Garcinia is the new trend for weight loss because besides helping you to decrease your calorie intake, it blocks the storage of fat in the body.
This explains how Garcinia can accelerate weight loss.
Who will benefit from this product?
For obese people or overweight people.
For people who tried several diet unsuccessfully.
For people who want to lose weight more quickly.
Dosage: Adults: Take 2 tablets twice daily, before the two biggest meals of the day.

Ingredients:

Each tablet contains:
Malabar Tamarind [Garcinia gummi-gutta] (fruit peel) : 750 mg
Providing :
Hydroxycitric acid : 450 mg
Caution: Consult a health care practitioner prior to use if you are pregnant of breastfeeding.