Alex Jr. Tots Collage By Colour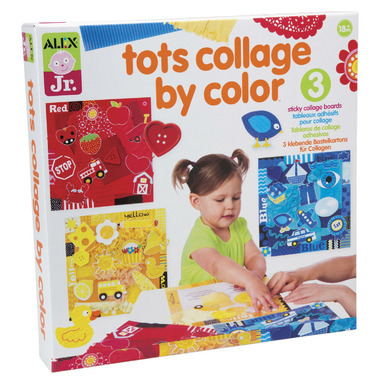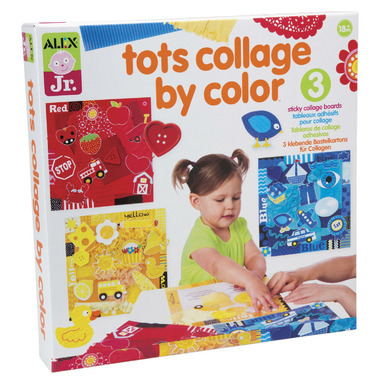 Alex Jr. Tots Collage By Colour
Alex Totes Collage By Colour includes red, yellow, and blue sheets. Collage with colour, and you don't even need glue!
Features:
A colour matching and art activity in one!
Just press the materials onto 3 peel and stick boards
Comes with 65 collage pieces including printed cutouts, oversize buttons, crepe paper, tissue paper, cupcake liners, corrugated board, a doily and stickers

Suitable for ages 18 months and up.