Ameda Purely Yours A/C Adapter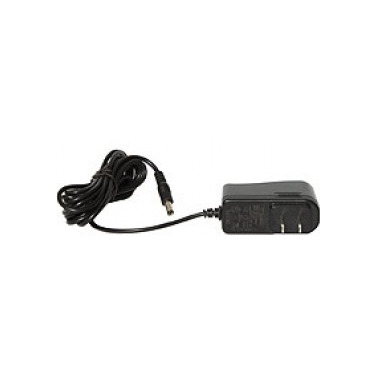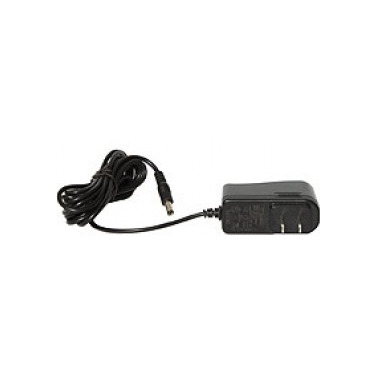 Ameda Purely Yours A/C Adapter
Ameda Purely Yours A/C Adapter allows you to be able to pump using an outlet at home or even while traveling. This AC adapter is specially designed for use with the Ameda Purely Yours Electric Breast Pump.

This A/C Adapter allows you to plug in your Purely Yours Breast Pump where ever you are. This adapter works with North American voltage only.

These Ameda parts work with Ameda Purely Yours Breast Pumps.

Ameda Purely Yours Breast Pump parts are available for use in the following areas: North America, United Kingdom, Europe & Australia.