ATTITUDE Furry Friends Cleaner & Odor Destroyer Fragrance Free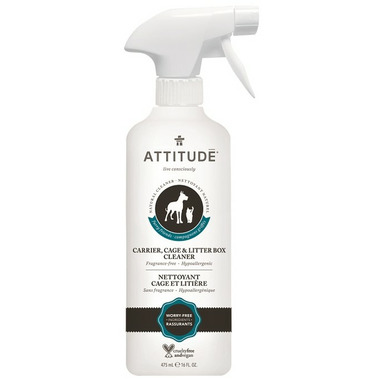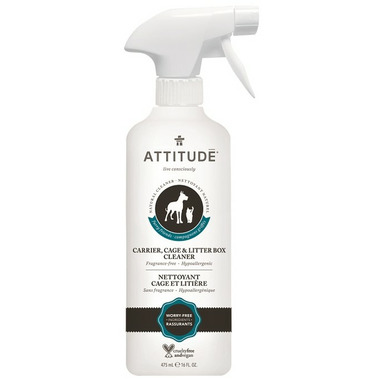 ATTITUDE Furry Friends Cleaner & Odor Destroyer Fragrance Free
Did you know dogs' noses are wet to help them smell better? The moist surface is like a glue to help capture scents! ATTITUDE's Fragrance-free Pet Cleaner & Odor Eliminator is good for your four-legged family members' wellbeing and "smell-being"! Using plant- and mineral-based ingredients, it's a worry-free way to safely freshen beds, litter boxes and other areas they frequent to remove odors without exposing them to harmful chemical

Ingredients: Aqua (solvant), Caprylyl glucoside (surfactant), Myristyl glucoside (surfactant), Alcohol (solvant), Sodium bicarbonate (buffer), Sodium citrate (chelating agent).

Directions: Spray directly onto surface and wipe. It is advisable to test in an inconspicuous area first.