ATTITUDE Little Ones Bubble Bath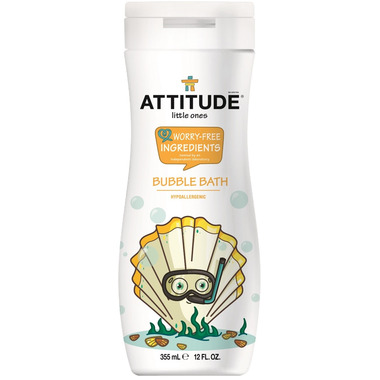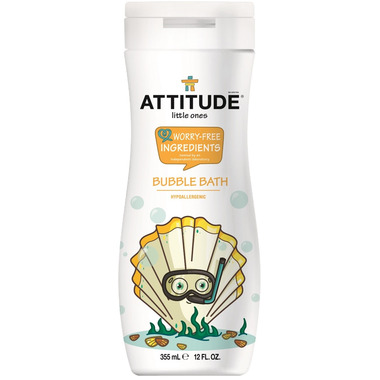 ATTITUDE Little Ones Bubble Bath
Why expose your children to products containing carcinogen 1,4-dioxane or ethylene oxide? Day after day; year after year? No thanks because their body absorbs what we apply to it.

Clean your children with all-natural, uncontaminated ingredients of ATTITUDE Little Ones body care products, so your kids can be clean inside & out!

Ingredients: Water, Sodium coco-sulfate, Coco-glucoside, Decyl glucoside, Sodium cocoyl glutamate, Glycerin, Sodium chloride, Sodium gluconate, Sodium benzoate, Potassium sorbate, Fragrance, Citric acid.