Axel Kraft Cosmetic Travel Jars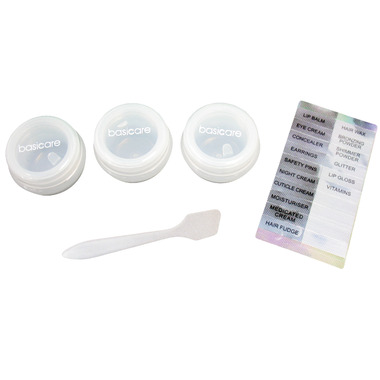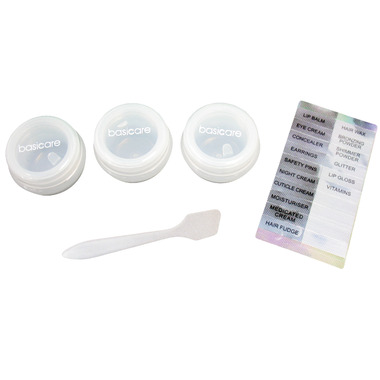 Axel Kraft Cosmetic Travel Jars
3 pack travel cosmetic container jars that are convenient, portable and lightweight!
Jericho:
more than a year ago
I absolutely love these and will buy more. There is an additional insert in the top that keeps the creams from spilling and the lids go on secure and I never worried about them breaking (very strong quality plastic). I need more! Labels it comes with are neat, but I never needed them as I had different products than what the labels said, but the spatula it came with to help fill them was very useful!
Page
1