Axel Kraft Natural Bristle Complexion Brush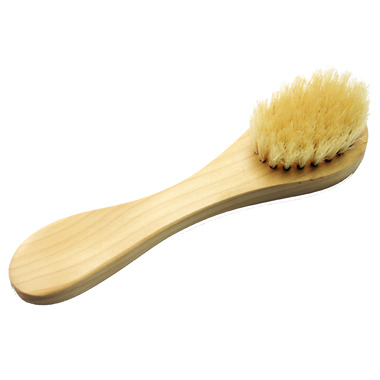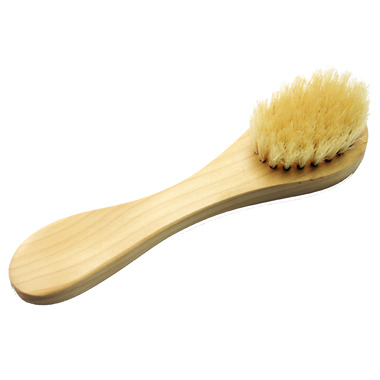 Axel Kraft Natural Bristle Complexion Brush
A small wooden complexion brush with natural bristles. A great brush for your skin care routine.
Laura:
a few months ago
This brush was surprisingly small when it arrived, and the bristles were quite stiff - in fact, stiffer than the bristles on the body brush I have. I am hesitating actually using it on my face as I'm afraid I'm going to scratch the skin. It was inexpensive though, so I'm not really complaining. Maybe it will soften up if I use it a while.
Elaine:
a few months ago
I found the bristles to much rougher than I had anticipated, but used with a very light touch this brush does a very good job of exfoliating and even removing small blackheads and imperfections from the skin. Just be aware that if you attempt to scrub too hard you will abrade your skin with this brush. Go easy and you will enjoy soft smooth skin!
Jenn:
more than a year ago
At first I found this complexion brush a little harsh on my face, but I actually noticed such an improvement in my skin from using it. I have dry, flaky skin on my face, and with the help of this brush my skin is back to being healthy and soft. I would definitely buy this again.
Page
1