Axel Kraft Terrycloth Sponge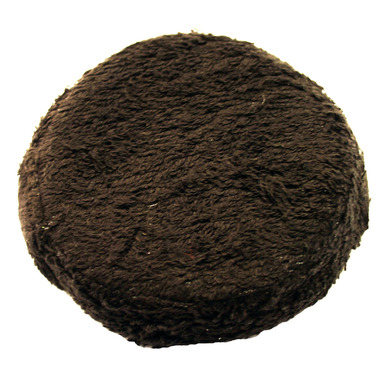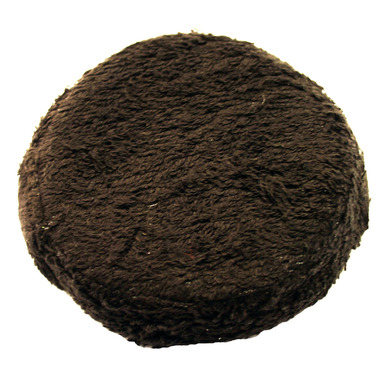 Axel Kraft Terrycloth Sponge
A terrycloth sponge in the shape of a hockey puck makes a great bath accessory for the hockey fan in your family.
Monica:
more than a year ago
terrycloth/velour material stinks...right after i opened it, i gave it to my husband to use it. the next night, he went into the shower stall, it already started to stink. the water inside the sponge could not evaporate well, because the velour was keeping it damp. so we threw it away after 1 time use.
Page
1