Baby Wisp Bunny Ears Top Knot White + Gold Dots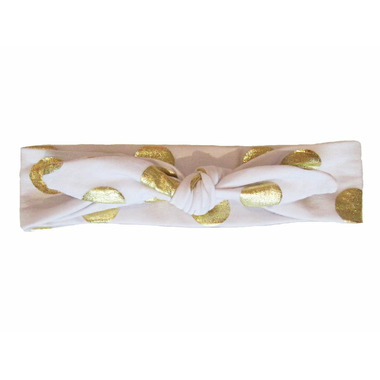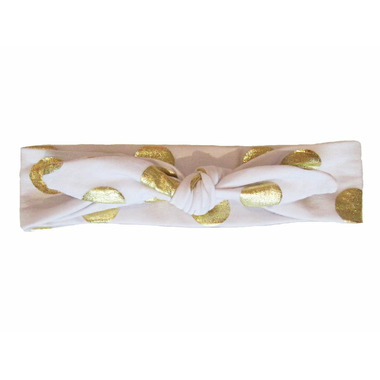 Baby Wisp Bunny Ears Top Knot White + Gold Dots
The Baby Wisp Bunny Ears Top Knot White + Gold Dots has a soft cotton blend fabric that's stretchy and comes in a fun, modern gold polka dot pattern that can match any baby girl's wardrobe. The knot on the top has been referred to as the "top knot" headband but we think it's pretty cute like little bunny ear headbands. 

Perfect for stylish babies and reminiscent of our war time hero mommies who used to wear the bandannas on their heads. 



Fits 3M+ hand-wash cold water. This package contains one headband.