Baby Wisp Small Snap Chic Collection Back to School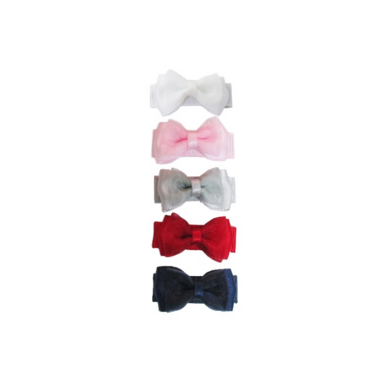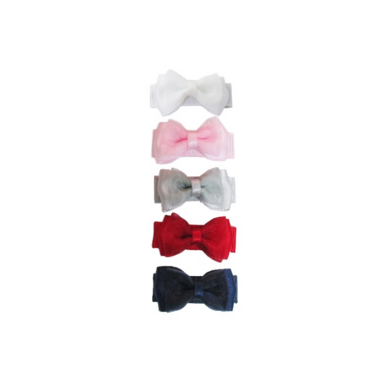 Baby Wisp Small Snap Chic Collection Back to School
This Baby Wisp Small Snap Chic Collection includes five small snap fancy bows. These hair bows are great for an everyday look for your little girl.
Features
:
Grosgrain lined 30mm snap clip with satin and organza tuxedo look in a fancy style with 1/8 inch tied satin centre.
They can also be used for fancier occasions because of the beautiful satin and organza materials used! Includes White, Grey, Navy Red, and light pink.
Fits on girls with hair 6 months and up.