Baggu Standard Baggu Reusable Bag in Pool Stripe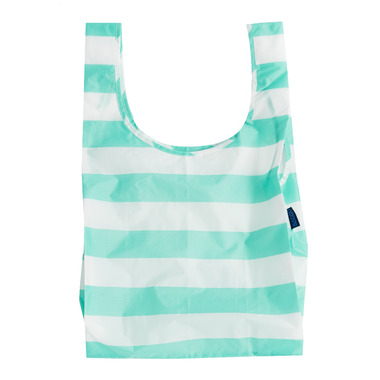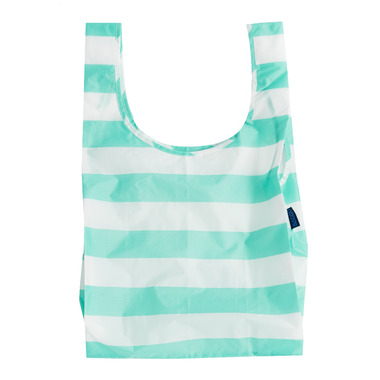 Baggu Standard Baggu Reusable Bag in Pool Stripe
The Standard Baggu is their best selling reusable bag and it's not just for the grocery store!
Carry in your hand or over your shoulder. This nylon bag holds 2-3 plastic grocery bags worth of stuff. Folds into a flat 5 inches by 5 inches pouch. Holds 50 lbs.
Ethically made in China.
Features:
25.5 in. H x 15.5 in. W x 6 in. D
100% ripstop nylon
Machine washable
Kate:
a few months ago
My go to bag! I have it in my purse all the time so I never forget to bring shopping bags while grocery shopping. It is super sturdy and holds a ton! Wish the small pouch that hold the folded Baggu was attached to the actual bag somehow... but it doesn't stop me from using it everyday!
Page
1