Barr-Co. Soap Shop Bath Bomb Marine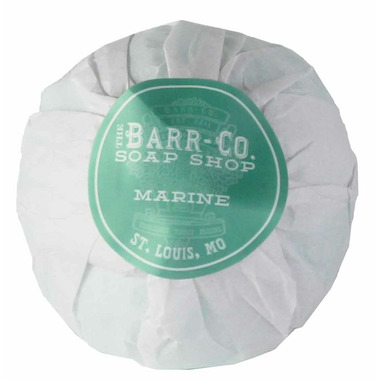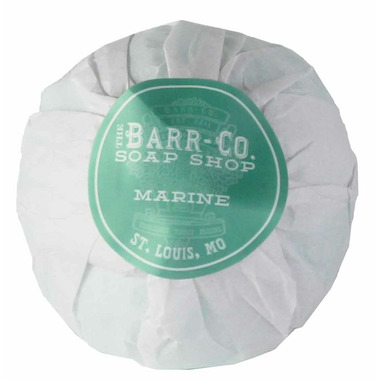 Barr-Co. Soap Shop Bath Bomb Marine
This effervescent bath bomb is formulated with mineral rich Epsom salts and features Barr-Co.'s signature Soap Shop fragrance Marine. Add to your bath for a luxurious and relaxing experience that aids in relaxing tense muscles, draws out toxins and leaves your skin feeling silky smooth.

Scent Profile: Invoking the notion of fresh air, with layers of water lilies and morning mist.

All of Barr-Co.'s products are handcrafted in small batches in St. Louis, Missouri and visually styled to represent the pioneers of tonics, tinctures and elixirs. They contain no parabens or petrochemicals and are cruelty free.