Basicare Cosmetic Brush 5 Piece Set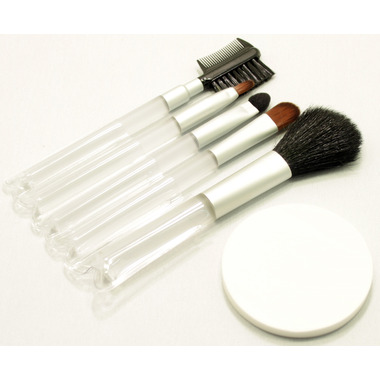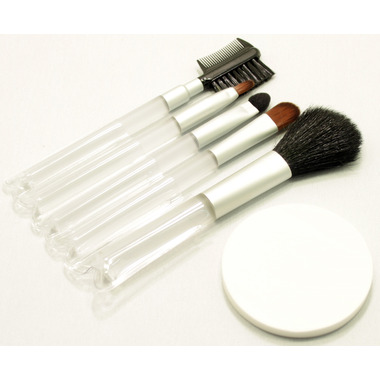 Basicare Cosmetic Brush 5 Piece Set
Basicare Cosmetic Brush 5 Piece Set contains:
Blush brush,
Lip brush,
Eyeshadow brush,
Eyeshadow applicator,
Eyebrow groomer
Basicare goes beyond product mix and quality with trend-setting marketing & packaging. Basicare encompasses the most sought after manicure, pedicure implements and cosmetic tools
Juliana:
more than a year ago
I found the large brush the most useful from this set, it works great when applying blush or bronzer. the eyebrow brush works great too. i haven't needed to use the lip or sponge brush, but the eye shadow brush applies a nice even coat and texture and is easy to control. largest is about the size of my hand up the first finger knuckle, and smallest is the size of the palm of my hand. aren't the same colour as the picture, lighter tan and white.
Page
1