Baumgartens Plastiklips Paper Clip
Extra Large - Assorted Colours
Box of 50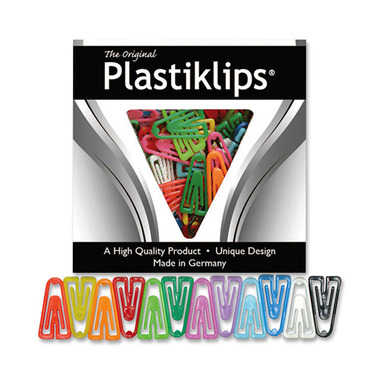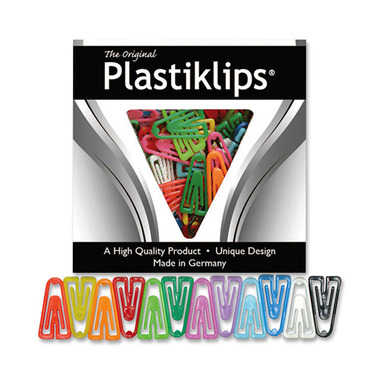 Baumgartens Plastiklips Paper Clip
Extra Large - Assorted Colours
Box of 50
The original lightweight, plastic paper clip can be used for colour-coding and organization.
Archive-quality, acid-free, and rustproof clips will not discolour or cause damage to papers.
Made from 40% post-consumer recycled content.
Holds up to 40 sheets of paper.
50 clips per box; Size: 2-3/8" long, 1 5/16" wide; Assorted colours.
Please note: The colour you receive may vary from the image shown