BiOFACTOR Natural Laundry Wash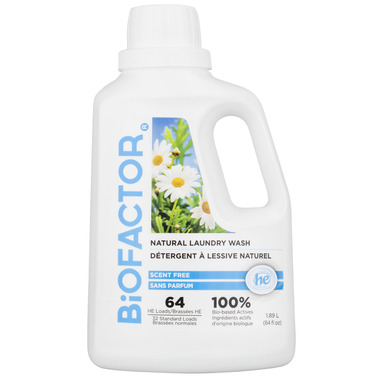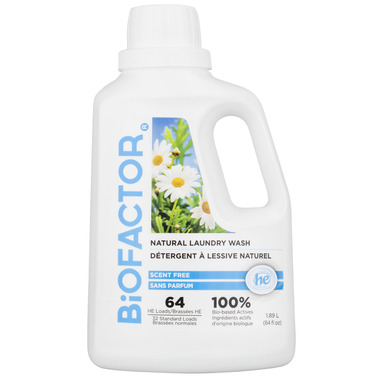 BiOFACTOR Natural Laundry Wash
Take on tough stains with gentle ingredients. BiOFACTOR Sent Free Laundry Wash is bio-based, readily biodegradable and hypoallergenic. It does not contain any Optical Brighteners, Petroleum Solvents, Ethanolamine, Chlorine Bleach, Dyes or Fragrance.
Features:
High Performance
UL Ecologo Certified
Readily Biodegradable
100% Bio Based
Non-Toxic
No Animal Testing
Made in Canada
Ingredients: Water, Surfactants derived from Coconut Oil and Corn Sugar, Food Grade Sodium Chloride (Table Salt), Food Grade Sodium Citrate, Food Grade Citric Acid and Food Grade Potassium Sorbate.