BiOFACTOR Natural Laundry Wash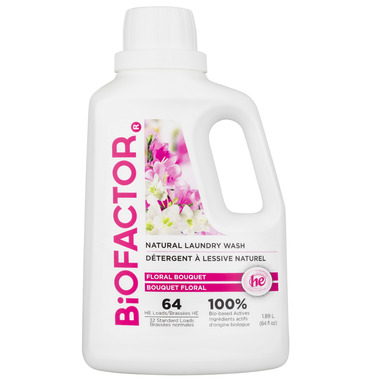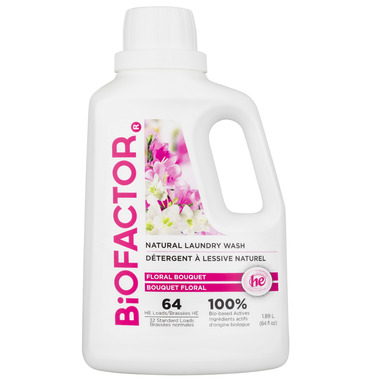 BiOFACTOR Natural Laundry Wash
BiOFACTOR Floral Bouquet scented Laundry Wash is made with biodegradable ingredients that gives your clothes a safer, more natural clean. It contains no toxic preservatives, Optical Brighteners, Petroleum Solvents, Ethanolamine, Chlorine Bleach or Synthetic Dyes.
Features:
High Performance
UL Ecologo Certified
Readily Biodegradable
100% Bio Based
Non-Toxic
No Animal Testing
Made in Canada
Ingredients: Water, Surfactants derived from Coconut Oil and Corn Sugar, Food Grade Sodium Chloride (Table Salt), Food Grade Sodium Citrate, Food Grade Citric Acid, Food Grade Potassium Sorbate, Natural Lavender Essential Oil and Fragrance Oil.