BKIND Mandarin & Juniper Berries Shampoo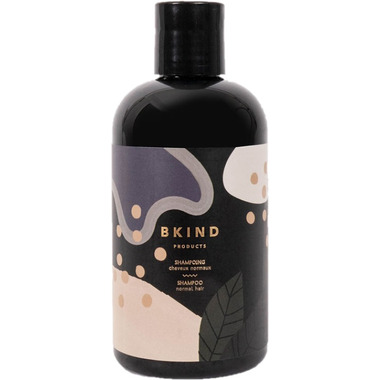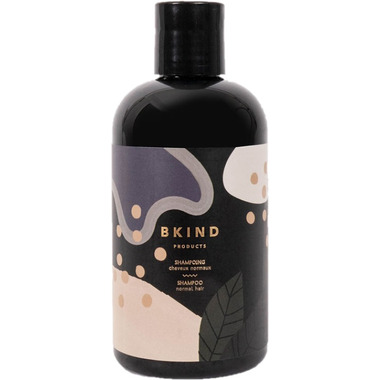 BKIND Mandarin & Juniper Berries Shampoo
Wash your hair gently and with natural ingredients with BKIND moisturizing liquid shampoo! It makes a thick foam that cleans your hair and scalp deeply while leaving behind you a wonderful fruity scent of mandarin and juniper berries.
Features:

Sodium coco sulfate: This ingredient, derived from coconut, allows the product to make a thick foam without being harmful to you or the environment.

Mandarin and Juniper berries essential oils: The essential oils leave a wonderful fruity scent on your hair without the need of adding artificial perfumes. Plus, they leave your hair soft, shiny and moisturized!
Directions: Soak your hair and then use a quarter-sized amount of shampoo in your hand. Massage your scalp to lather up and rinse off. For better results, use with their moisturizing conditioner.
Ingredients: (Water), Decyl Glucoside, Sodium coco sulfate, Coco glucoside, Glyceryl Oleate, Sodium Chloride, Glycereth-7 Cocoate, Potassium Sorbate, Benzoate Sodium, Citrus Nobilis (tangerine) peel oil, Juniperus Communis (juniper berries) oil.