Boiron Chamomilla Vulgaris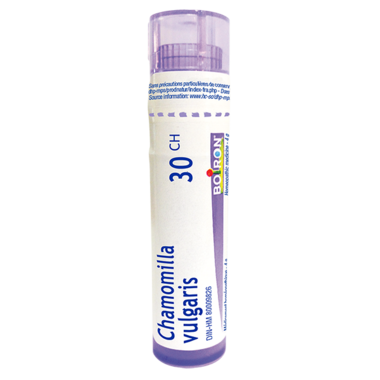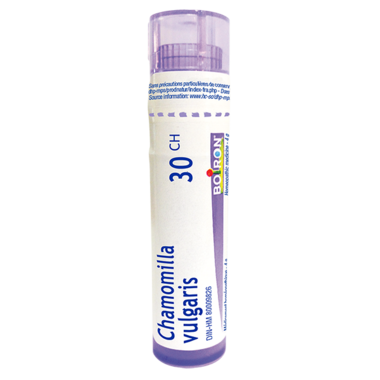 Boiron Chamomilla Vulgaris
Boiron Chamomilla Vulgaris is homeopathic medicine.

Medicinal Ingredient:
Chamomilla vulgaris 1.0 DH
Non-Medicinal Ingredients:Warnings:
Consult a health care practitioner if symptoms persist or worsen. Consult a healthcare practitioner prior to use if you are pregnant or breastfeeding.
Melissa:
more than a year ago
I always have this in my purse and I've offered it to so many others who now swear by it too. If you ever get into a situation where you've got horrible stomach cramps from something you've eaten, reach for this - you won't be sorry (especially if you're not as close to a bathroom as you need to be - it will change your life).
Page
1