Born Free Breeze Nipple Level 1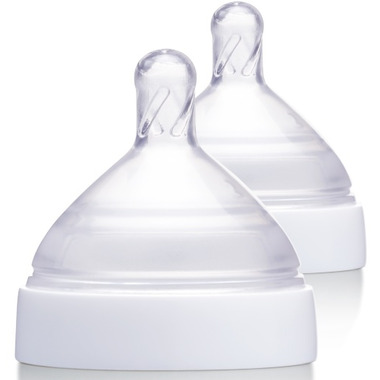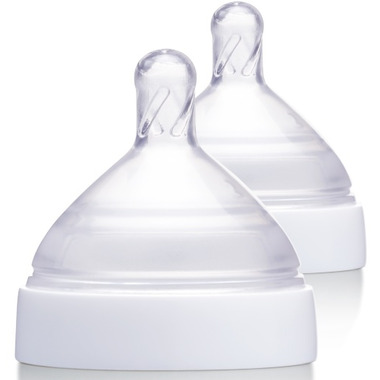 Born Free Breeze Nipple Level 1
Less is more. The Born Free breeze™ nipple is easiest to clean with its single piece design. "Just like Mom," the breeze nipple makes it easy to alternate between breast and bottle. The anti-colic design ActiveFlow® vent is included in the nipple and puts baby in flow-control. Breeze nipples are BPA-free.
Features:
For use with Born Free breeze plastic & glass bottles
Easiest to clean & assemble single piece design
Level 1 slow flow 0m+
BPA-free
Anti-colic design with ActiveFlow vent included in nipple
"Just like Mom" nipple makes alternating between breast and bottle easy
Lindsay:
about a year ago
When we switched over from breastfeeding, we tried all the big name bottles and none suited our little one. All of the different stage 1 nipples we tried would pour out and choke her, or she'd lose more milk down her face then she could drink. The Born Free nipples are fantastic at getting just the right level of flow so that she can not just maintain it, but also control whenever she needs to pause. No more gulping and choking to keep up, these are the only bottles we trust and use now.
Page
1