Born Free Breeze Nipple Level 2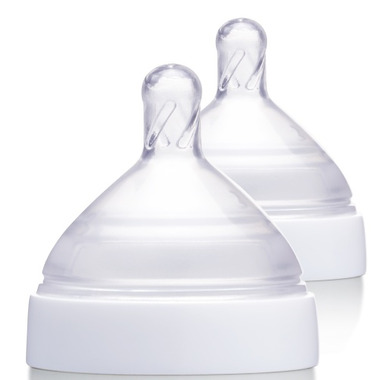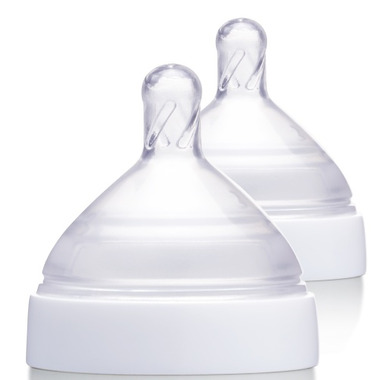 Born Free Breeze Nipple Level 2
Less is more. The Born Free breeze™ nipple is easiest to clean with its single piece design. "Just like Mom," the breeze nipple makes it easy to alternate between breast and bottle. The anti-colic design ActiveFlow® vent is included in the nipple and puts baby in flow-control. Breeze nipples are BPA-free.
Features:
For use with Born Free breeze plastic & glass bottles
Easiest to clean & assemble single piece design
Level 2 medium flow 1m+
BPA-free
Anti-colic design with ActiveFlow vent included in nipple
"Just like Mom" nipple makes alternating between breast and bottle easy
Eva:
a few months ago
It says 1 month however our son is 4 months old and we just started using these ones. The hole in the nipple is way too big for younger babies. He kept choking and gagging. At 4 months though it is okay. Also I've noticed the quality is inconsistent. On some the silicone is very thin and inverts easily and it's annoying to keep popping it back to normal. Test it before using with your finger and return it if it's the thin ones!
Page
1