Buff Bake Protein Cookie Birthday Cake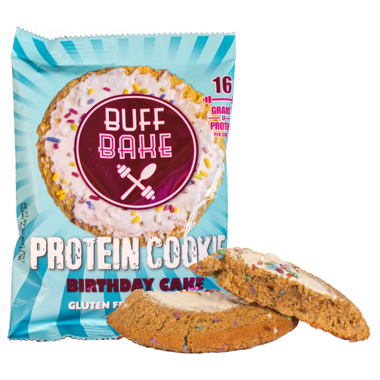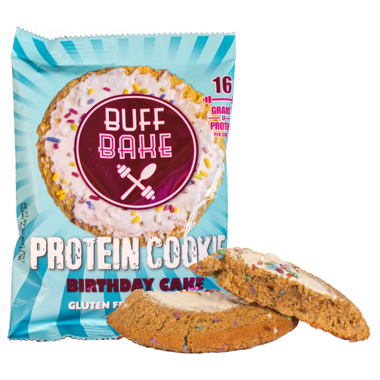 Buff Bake Protein Cookie Birthday Cake
Buff Bake's Protein Cookie will surely become your new favourite sweet treat. Packed with 16 grams of protein and made from all natural ingredients, eating dessert will soon become a guilt free activity!




jodi:
a few months ago
I was super excited to try this - I love birthday cake flavored everything! I opened the package and the cookie looked so good! I took one bite, chewed and could not even swallow it... imagine the worst protein powder you have ever tasted mixed with Play Doh (don't ask how I know how that tastes...) and that doesn't even scratch the surface of how terrible this tasted.

I would never recommend this to anyone.
Page
1