Built Downtown Lunch Tote Garden Rose Black & White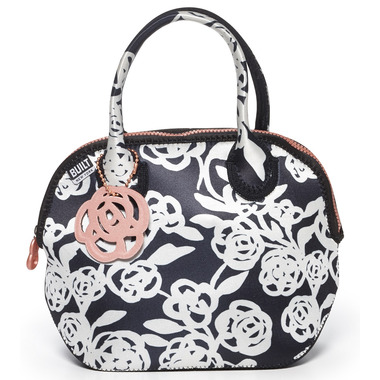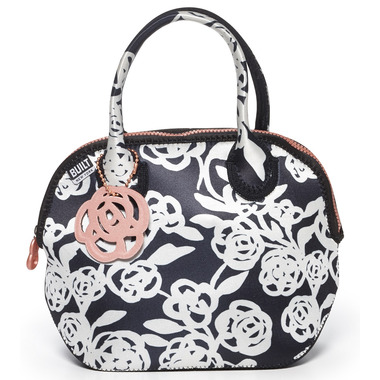 Built Downtown Lunch Tote Garden Rose Black & White
The Downtown Lunch Tote by Built is a fresh take on a classic handbag silhouette. Doubles as a lunch tote or everyday fashion accessory.
This lunch bag features a roomy interior and a pocket for utensils or everyday essentials. Includes an eye-catching detachable charm that can be worn on the lunch bag or attached to a handbag. Constructed of neoprene, it stretches to accommodate all your essentials and insulates up to 4 hours.

Features:
PVC, BPA, latex and vinyl free
Hand wash, drip dry
Measures approximately 13 inch long x 13 inch wide x 6 inch high.