Built Gourmet Getaway Mini Snack Tote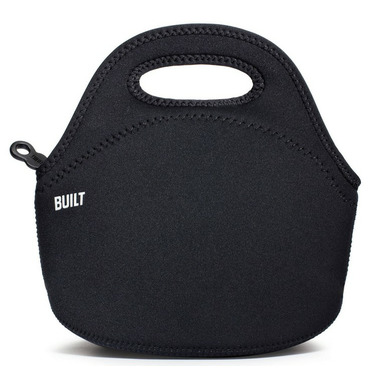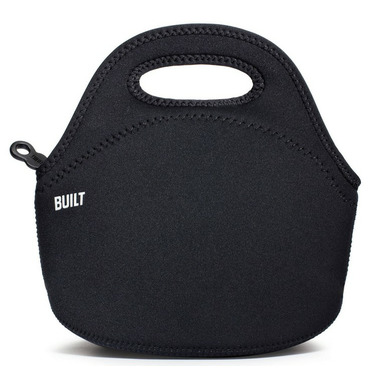 Built Gourmet Getaway Mini Snack Tote
Built's Gourmet Getaway, best-selling lunch tote, has been resized to accommodate smaller appetites, making it perfect for kids' lunches and carrying snacks while you run errands. The neoprene expands to fit a variety of containers and the soft handles make it easy for anyone to hold. Plus, it's machine washable, which means accidents on the road don't have to be permanent!
Features:
Insulates up to four hours (time varies depending on external temperatures)
Tested for lead safety-no vinyl or PVC used
Made from neoprene (the wetsuit material)
Zip closure
Machine wash cold, drip dry
Soft-grip handles
Stores flat
Stain resistant
Dimensions:
Bag:
W 10" x H 6.9" x D 5.6" (W 25.5cm x H 17.5cm x D 14.3cm)
Food Storage:
W 10" x H 6.9" x D 5.6" (W 25.5cm x H 17.5cm x D 14.3cm)
Melanie Eileen:
more than a year ago
I bought this lunch bag for my husband, as it is difficult to find something that is not aimed mostly at kids/women for a man to take his lunch. It is well made, but I will warn that it is quite small. Next time, I will opt for something that can snap on to his messenger bag. As well, when it gets wet, it stays wet, which isn't great.
Page
1